About Us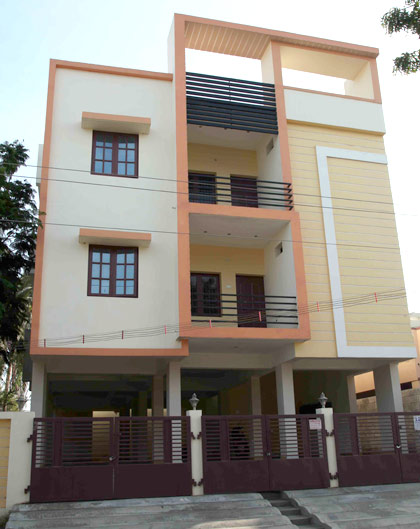 IT IS A HABIT-ARISTOTLE
Incorporated in the year 2000, Pio Constructions be the vision of Mr. A.B.Pio, our managing director. We are a company that is solely driven by the lasting principles of commitment to customer satisfaction. Based on a strong second-to-none approach, we have established for ourselves, a solid reputation over 17 years for exceeding customer expectations on all fronts.
QUALITY IS NOT AN ACT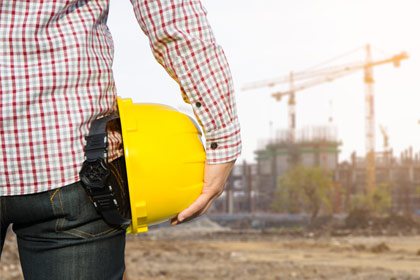 Elegance of design and a strong commitment to quality forms the core principles behind our reputation in this industry. A continuous bench marking process and a passion for constant innovation have helped us lead from the front on all facets of the industry.
..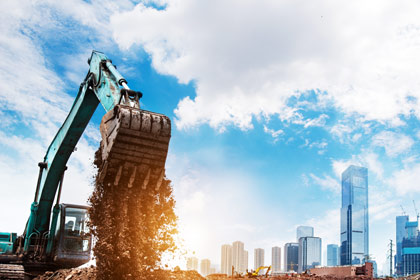 We live by our pledge to have your home designed by experts in the field which leaves no room for compromise. We ensure that we don't leave any brick upturned to bring you the best returns for your investments.
OUR MISSION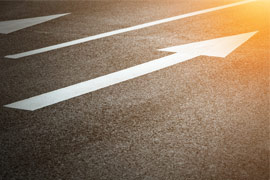 To deliver homes that last as blissful abodes to generations of families, to set the standards for quality engineering and customer reliability and to constantly adapt to modern sustainable construction techniques for a better environment.
OUR VISION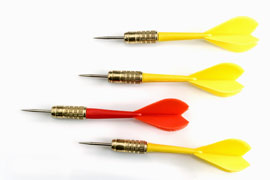 We look forward to continuously contributing to develop a green and Eco -friendly environment and influencing the market by raising the standards of greens living. Ten years down the line, we see ourselves as the leader in responsible construction.
EXPANDING GOAL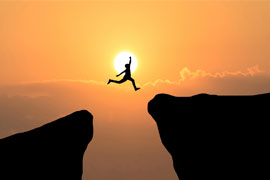 Our Future goal is to build large number of Apartments and Sell them to Build. Shopping mall for the corporate companies. Which is a very huge task to build a pleasing interior and exterior for the mall.